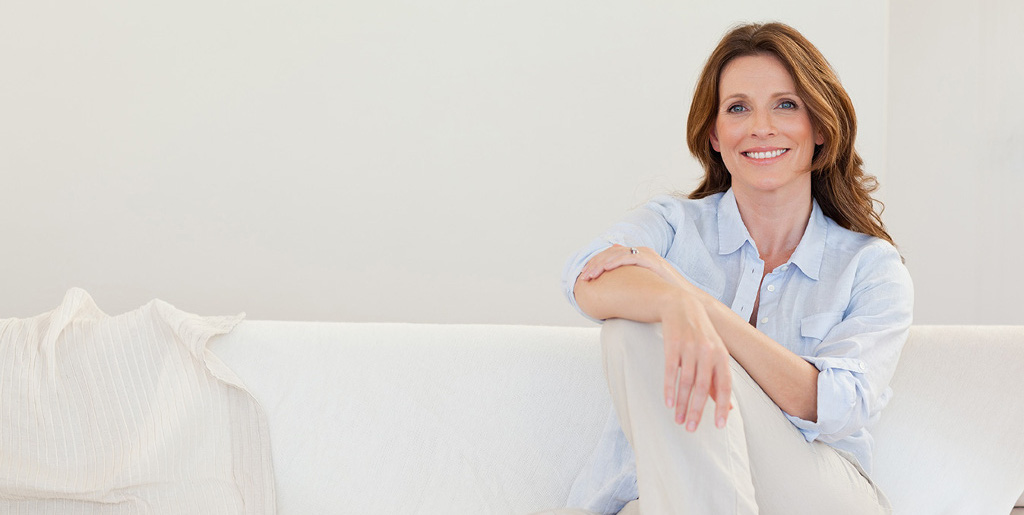 Most times the harmony in how the genitalia look like relates to a satisfactory performance of the intercourse. Therefore, it acts upon the degree of satisfaction obtained in it. In some cases, even without having weight sensation or organ loss through the genitalia after pregnancy, or in some drastic weight changes (weight increase and decrease), that can make women feel an enlargement sensation in the vaginal tract, which becomes a loss in sexual satisfaction with notorious effects on the woman's self-esteem.
In some occasions, patients talk about having very big labia, which can make intercourse difficult and even simple activities such as: sitting, running, riding a bicycle, etc. On the other hand, they sometimes report that their labia have lost consistency, becoming flat and soft.
Laser Reducing Labioplastia (NINFOPLASTIA): it allows to mold very thick, long or uneven labia.
Colpoperineoplastia: in this case we make adequate laser incisions according to the intervention and we mold the genital area in a proper manner.
Labia Enhancement: in those cases, we use biodegradable filling material such as hyaluronic acid or fat lipo transfer.
Genital Bleaching: this can be done with chemical methods or through laser for all those hyperpigmented zones or areas with melanosis, which gives them a more harmonic and aesthetic aspect.
Hypertrophic Scarring: this is a correction in traumatic lesions or vicious scars caused by episiotomies.
Stretch Mark Treatments: we offer laser treatment for stretch marks given by stretching of the skin during pregnancy or by excessive weight.
* Images with sensitive content, discretion is advised.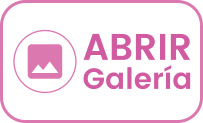 Fotona Gynecology Lasers
Wide Range of Gynecology Treatments
Fotona lasers provide exceptional versatility – from gentle ablative to non-ablative thermal treatments. Safe, tested and proven solutions are available for a wide range of gynecological applications, from the simple removal of lesions, to bloodless high-precision cutting.Procedures such as laser removal of HPV lesions from the cervix, condyloma treatments, balanitis treatments and various other laser surgeries can be successfully performed with Fotona lasers.Fotona's latest innovative solutions in laser technology have also led to the development of entirely new, minimally invasive gynecology treatments for incontinence IncontiLase, vaginal relaxation syndrome IntimaLase and genitourinary syndrome of menopause - RenovaLase.
The Benefits of Fotona Lasers in Gynecology Include:
Minimally invasive treatments
Controled coagulation
Greater patient comfort, less downtime and quicker healing
A haemostatic effect with simultaneous disinfection
Many treatments do not require anesthesia
High-precision, tissue-selective treatments
Easy access to difficult-to-reach areas